Western Union Money Transfer or WU for short is a name synonymous with money transfer. They are one of the largest and oldest money transfer agencies in the world.
They have around 550,000 agent locations spread around in 200 countries spanning all the continents. Western Union customers can easily send money to all parts of the world.
Customers can choose the Western Union Money Transfer Online option from their website and use their international money transfer option to send money to their loved across oceans.
Or simply download the Western Union Money Transfer app to do it from their phone. Western Union allows you to send money in 125 different currencies in several different ways.
This includes agent location pickup or through an ATM, in a bank account or on a mobile wallet. Their digital payment platform already is functioning across most western countries like the US, UK, and Australia with them rapidly expanding in other countries as well.
So let's get into what Western Union Offers.
Western Union Options
Western Union has been the leading name in money transfer for years. And they did by catering to a wide variety of customer needs. This has led them to develop a variety of options helping out individuals and businesses to transfer money all over the world without a hitch.
They offer you options like transferring and collecting funds, cash pickup, mobile wallet deposits, etc. They also have an option where you can send the money to a correctional facility as well.
All of the options they offer can also be done with the WU app as well along with the regular phone call and in-person options.
This sort of variety in today's market seems pretty rare but due to Western Union's longstanding presence in the market, they are able to that.
What About Western Union Money Transfer Fees & Charges?
Money transfer fees through Western Union varies from country to country and sometimes varies on the mode of transfer as well. So if you are transferring to a bank account it will carry one charge whereas if you are transferring to a cash pickup or location agent pickup.
There are also different charges input by certain countries that you will have to pay when you transfer there. Say for example you want to send money to someone in Mexico.
You would have to pay 4 dollars from a bank account; 15 dollars with a credit or debit card on a 1000 dollar transfer. If you want to deposit into a bank account the fee came to about 14 dollars.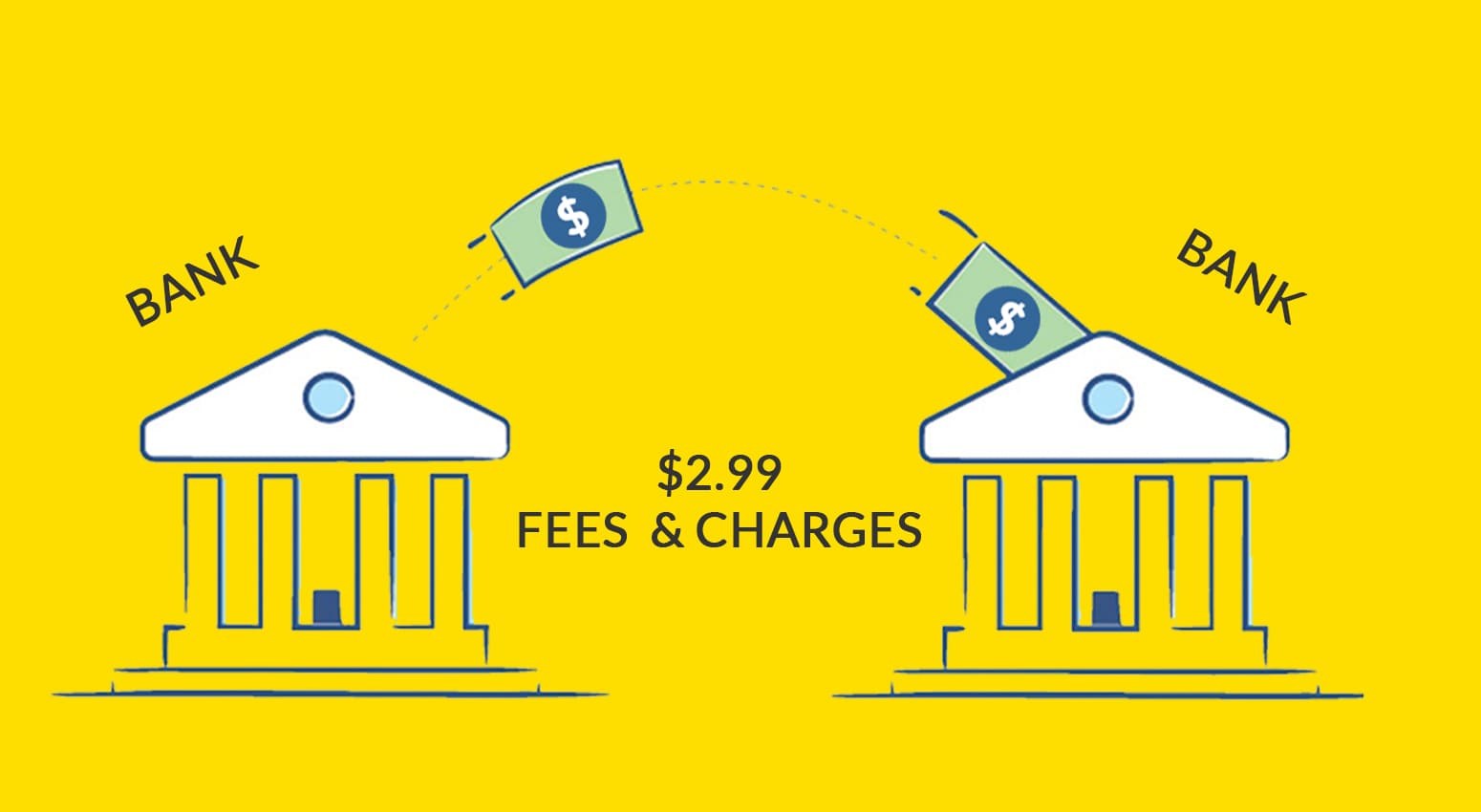 However, if you are sending the same money to the UK you would need to pay 2.99 dollars in fees when you are transferring between bank accounts. Or if you are paying with your Money in Minute's transaction paid for with your credit or debit card there may be an 81 dollar fee.
Exchange Rates
So when sending money to another country you need to be wary of the exchange rate that Western Union offers. They are regulated and are in accordance with the market throughout the day.
The Western Union website has a price estimator on the top which will allow you to see the current estimated price along with different exchange rates. This is country-specific so carefully check it before sanctioning the transaction.
From what we have seen till now is that while Western Union is a really good option there are some oddities. In a recent post from Finder, we learned that Western Union does not accept Mexican bank accounts as recipients.
This makes for an incomplete transfer. However, when they transferred money to a French account it went within 24 hours. One of the best things about Western Union is its user-friendliness when signing up.
You can get your account up within less than 3 minutes or so on the website. Western Union business solutions are also a great feature they have. They offer services like the flexibility of rate locks, forward contracts, and recurring transfers which is essential for businesses.
Types Of Transfers
Western Union's reach is vast as you have seen. The money transfer expert has around 70000 agent locations within the US alone. So if you feel like not doing the transaction online you can do it face to face with an agent.
You can use cash or debit card within the agent location. You can also call in over the phone to do the transaction you have that option as well. Western Union Money Transfer options you have available are:
Cash Pickup
This is a cash transfer option from Western Union is the fastest money transfer option they have. You can receive the money within minutes on the other end without any hassle.
You can do it online from your WU account or call it in or even do it by going to an agent location. But remember that bank account transfers take around 3 days to come so make sure you are ready for that.
Mobile Wallet Deposit
Western Union also allows you to transfer funds from an agent location or your Western Union account online to any mobile wallets you want.
Bank Account Deposit
So this is the lengthiest process by far for regular people. If you are transferring funds from a credit or debit card online, you will have to wait for 1 to 3 days to receive it.
If you are transferring from another bank account you may have to wait 2-5 days for the money to come in.
Prepaid Card
This is not for everyone. You can only find this option in select markets. You can get a Western Union branded card that you can load money transfer credit on and use it.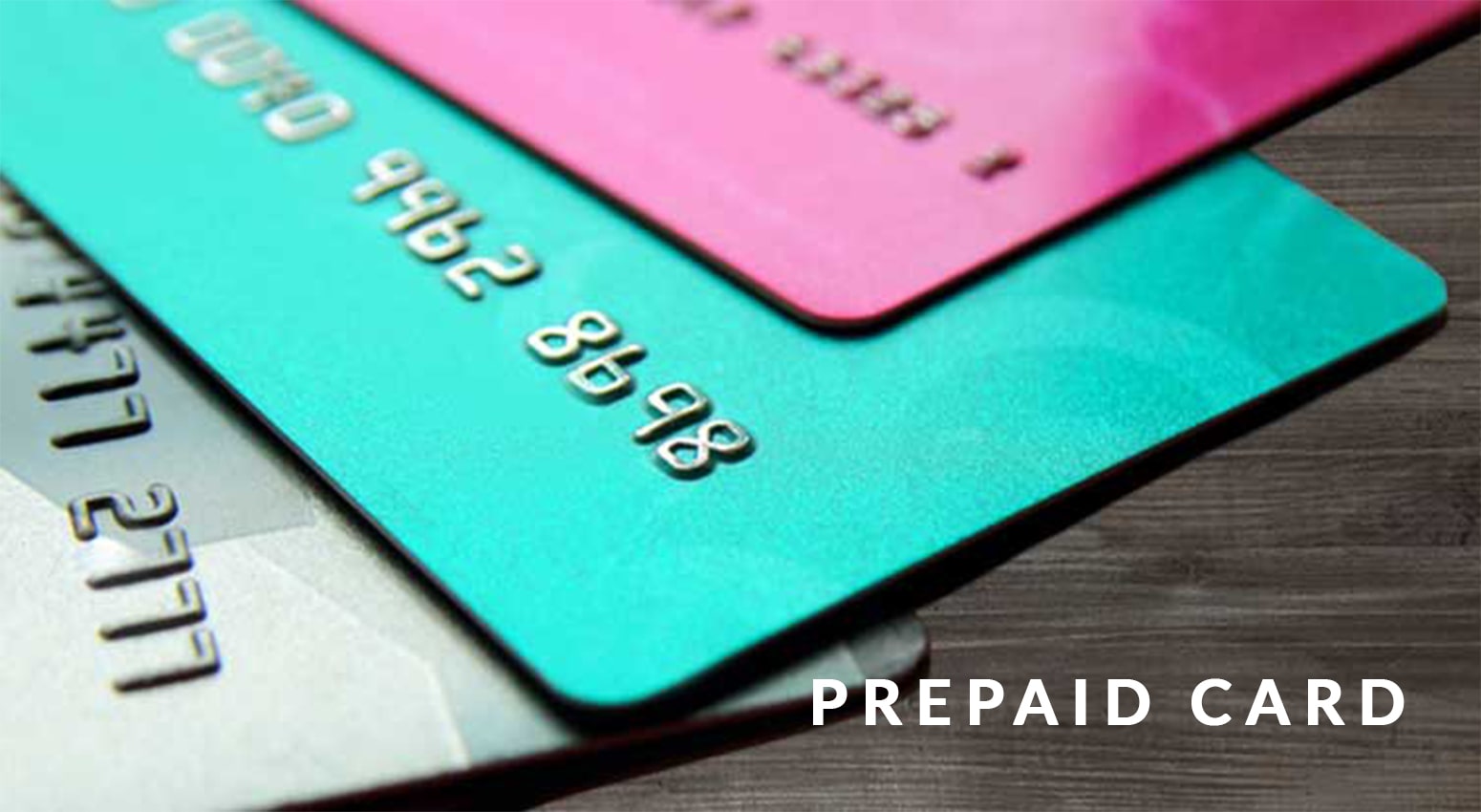 The Good And The Bad
So like most things Western Union too has some good things and bad things about it.
So here are some of those that will help you understand if the money transfer giant is right for you:
The Good
Western Union is a brand. It has been handling international and domestic money transfers for over a hundred years. The company was founded back in 1871 which gives it prestige and trust value unlike any other.
Due to its long-standing presence on the market, Western Union was able to create a vast network around the world. Till now it has around 550000 agent locations scattered around the world.
One of the various reasons why people love Western Union is its ease of access. They will let you simply transfer the money without a hassle.
It doesn't matter which method you choose. You can choose anything from a credit or debit card or a bank account for cash pickup or a bank deposit.
The Bad
One of the things we dislike about Western Union is its weak exchange rate. Sometimes you will find 5% or more in the mid-rate market. This to me isn't even the worst thing about Western Union.
In this day and age, you will see money transfer agencies offer free or low transfer fees. But Western Union is different they have the highest fees amongst all of the money transfer companies in the market today.
You can find cheaper online options as well with many companies providing quality services.
How-To Use Western Union
So you can send money in several different ways with the Western Union. So, what do you do need to send money through Western Union? Here are the details:
Go online to the Western Union website and set up a free account.
The fastest and cheapest option of transfer is to use a debit card but you can also use credit cards or bank accounts. But ensure their validity.
Make sure you have the recipient's name and contact information for cash pickup. For bank account transfer you need bank name and account number. And for sending to a prepaid card you would need an address and phone number.
You will need to provide a valid card number or account number and security information of the account you are transferring from.
Additionally, inform the recipient if it's a cash pickup to bring a photo ID.
Registering And Transferring With Western Union
So you already know that you need to set up an account before you can use the Western Union website for money transfer services. So go ahead and provide your account details on the site and get your free account.
You can also just simply call them on their toll-free number and do it as well. All you would need to do is provide the information the agent asks. Or just hop into your car and visit your nearest Western Union agent locations.
It shouldn't be that hard to find there are about 70000 locations alone in the US. So now that you know how to register you have one more step.
So now in the following passages, you find the necessary steps you need to take for a successful money transfer through Western Union.
Step 1: After you have created the free account click send money option within the website.
Step 2: Click the country you are sending the money to, put in the amount and the method of collection for the recipient. After that just hit continue and move on to the new step.
Step 3: If you still did not sign up for Western Union you will have an option now. If you do already all you need to do is log-in.
Step 4: Now that all the information has been put in and you are already logged in you just need to initiate the transfer.
The Verdict
So above is an overview of the money transfer giant Western Union. While there are some problems with Western Union like the high exchange rate overall they are still the biggest in the game.
For ease of use and cash pickups, I don't think you will find anyone better. But if you are looking for a cheap way to send money then there may be cheaper options.
In its trust value, nothing can beat it. It is the oldest institution around and it is trusted by every country in the world. Our verdict, it's good but maybe take a look around for a cheaper option?
With that being said we will bring this Western Union Money Transfer review to a close. Let us know your experience with Western Union and also tell us if you have a money transfer company that you prefer. Till then, Goodbye.
Western Union Review
Security

User Friendliness

Fees & Rates

Network & Coverage

Customer Service
Summary
Western Union is one of the world's oldest, largest and leading money transfer providers in the industry. Their service allows people to send and receive money at over 550,000 agent locations in over 200 countries and territories around the world. Customers can also send money online via the Western Union website and mobile app to bank accounts, agent locations, mobile wallets.