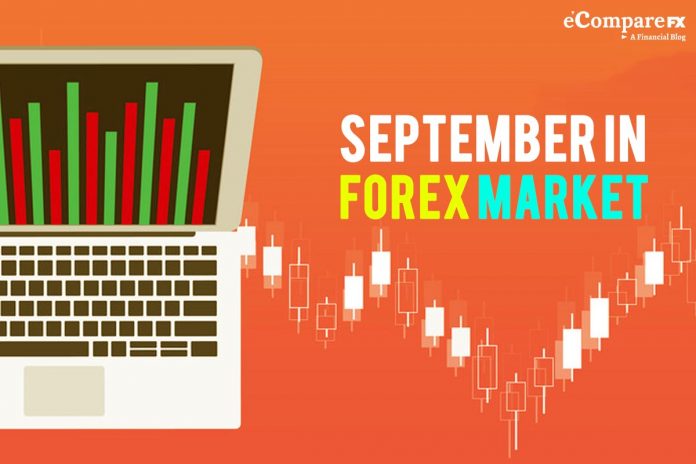 FOREX market experienced slight wobble due to the continued low rate of EURO against US Dollar. The rate was fixed at 1.10 for the last few weeks. This stalemate pushes the ECB's top officials to change their stand from the previous statement about the strong position of Euro. Moreover, the officials looked for significant stimulus from the Central Banks for impactful improvement of Euro.
The tariff war is on the rise between the USA and China. The US government imposed more tariffs on Chinese goods worth millions of US dollar. China is planning on retaliation by increasing the current tariff rates. 
UK government officials are hopeful that there would be no food crisis following the Brexit no-deal. However, they insist that there could be tension between the parliament and government about passing laws on Brexit no-deal. This tension may put some additional pressure on Sterling.    
FOREX rate will be significantly affected by the recent oil price. The latest announcement from Russian Energy Minister about the country's oil output cut will jitter the price. This production is slightly less than the agreed amount by OPEC. 
Gold price is experiencing a stable state amid recent worldwide economic tension. The price is currently $1500, showing potential stability in future. Because of the recent plummet of US economy and Chinese Yuan, price investors are more keen towards safe-haven currencies and gold. 
Cryptocurrency will be the new safe currency in the future. However, that price is still depressed throughout the weekend.