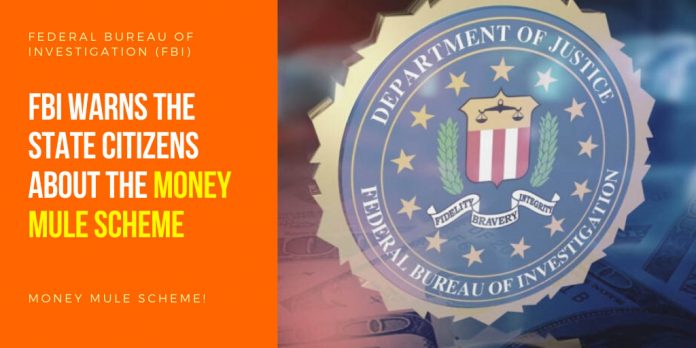 The COVID-19 pandemic has brought uncertainty and loneliness in people's lives. People are losing their jobs due to the recession caused by the pandemic. Hence, by preying on the loneliness and fear, these fraudsters are targeting their victims by creating fake online relationships or employment opportunities.
The term money mule means tricking someone to move their money to the scammers. In such a scenario, these frauds trick unsuspecting victims to pass their cash into an account handled by the group of scammers.
"Acting as a money mule—allowing others to use your bank account, or conducting financial transactions on behalf of others—not only jeopardizes your financial security and compromises your personally identifiable information, but is also a crime", says the FBI.
When criminals gain illicit funds, they need to find a way to move out and hide them without catching the attention of law enforcement. That's when they scam other people and make them money mules. The money mules victims then move the funds for them either through funds transfers or by physical movement of cash. The section chief of the FBI's Financial Crimes Section, Steven Merrill has spoken about this.
"It's not easy for criminals to move their ill-gotten money around without attracting the attention of law enforcement, so they actively recruit other people to be money mules," he states.
But The FBI advises people to be vigilant and if anyone who suspects of being targeted by the scammers should immediately contact the authorities. Here's how can you spot the red flags of being targeted by the criminals:
If any online job postings and emails from a company promise you easy money for little efforts
The employer you communicate with uses web-based services like Gmail, Yahoo, etc.
They ask to open bank accounts in your name for business
You are being told to keep a portion of the money you transfer
You are asked to receive funds in your bank account at first and then transfer it using wire transfer