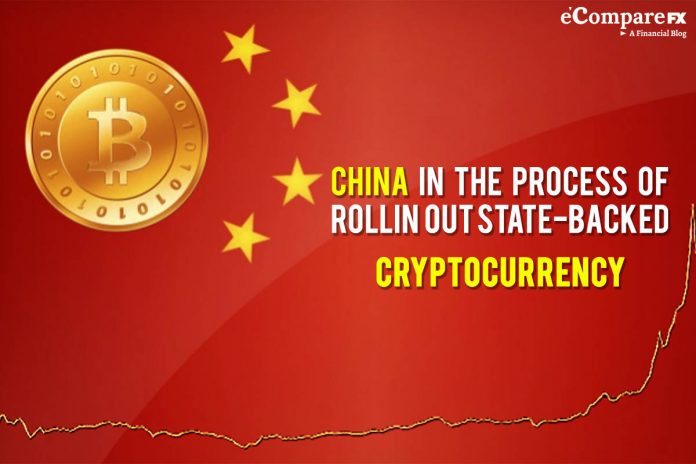 When Facebook and Telegrams are facing regulatory ties in launching their cryptocurrency, China moved forward to unveil its digital asset. After first-ever in November 2019, the digital currency will be the first-ever state-backed cryptocurrency.
The Chinese government already selected seven institutions including Alibaba and Tenecent to manage the digital asset. A former Chinese government employee sourced that an eight institution is also on the list however declined to reveal its identity. 
Like other Chinese approaches, the plan for launching Cryptocurrency was ready since last year. The emerging giant was just waiting for an auspicious day for launching. It is not surprising that they choose November 11, China's busiest day for shopping also known as 'Single Day.'
According to the market experts, institutions with user groups will always get a favor in cryptocurrency market. If Facebook and Telegram can be optimistic with millions, think about the future of their Chinese counterpart with a population of 1.3 billion.   
The dual delivery system involving both Government and private enterprises will be a suitable approach for better management and dispersing among those billion people. Saying this, Mu Changchun, from the Paying Division of the People's Bank of China (PBOC) not only back but also advocate for this unique system.