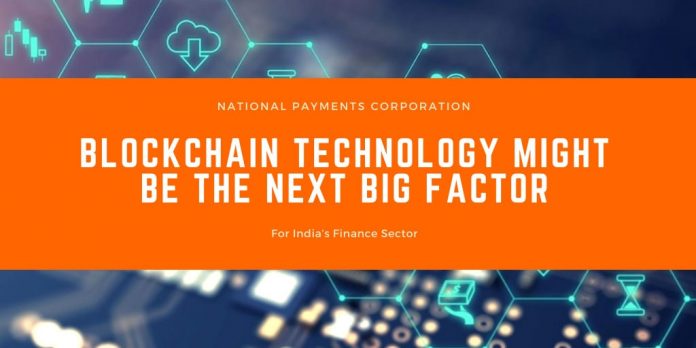 The influence of blockchain ecosystem in India has been growing since the last few years. Following the initial hype, the experimentation and stabilization phase has started to take place with much intensity. Although most of the public blockchain frameworks work on utilizing peer to peer network distribution and digital trust layer to remove the requirement of intermediaries, the private blockchain frameworks have attracted most of the investments.
It's being speculated that the new technology can give birth to a revolution in the third-world countries. The adoption of blockchain can be made faster under the government's supervision and public financial institutions. The blockchain system has already demonstrated it's potential to change our perspective on financial services consumption, with or without cryptocurrencies.
The National Payments Corporation of India has launched a blockchain-based payment system called Vajra Platform on recently. The payment platform is designed for automating payment clearing and settlement processes of NPCI products including Rupay card and Clearing House Interface (UPI). Vajra Platform has 3 types of node namely, Clearing House node (CHN) for NPCI, UIDAI node for Aadhaar authentication and Participant node (PN) for all banks.
In the Indian Banking & Financial Services Industry, the blockchain-based solutions are used for all sorts of financial sectors including trade finance, supply chain finance, auction, reverse auction, invoice discounting, data marketplaces, crowdfunding and much more. However, analysts are saying that basing blockchain for everything is not a remedy. After the initial hype subsided, BFSI has realized it's true potential and is actively working towards achieving common goals through their unique approach.