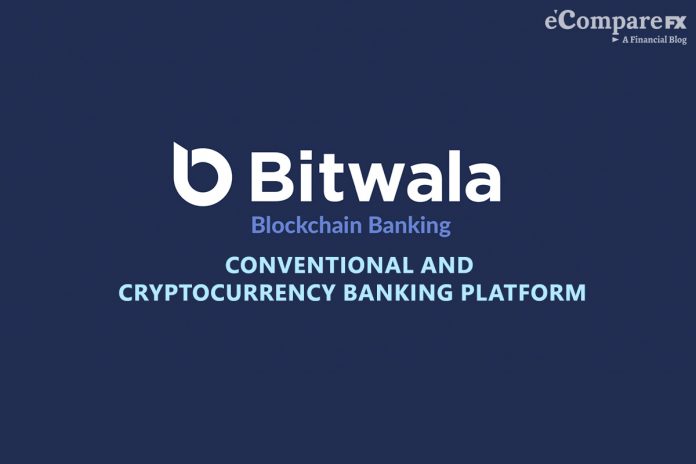 Banking, either regular or cryptocurrency is a complicated job now. It involves a simultaneous activity of balance check, transfer, and many more. Moreover, if it is included with business a whole lot of activities will be involved with it.
App-based banking is now the most effective solution for all those problems. Your computer or smartphone works as the platform for banking solutions. Until now, the apps were working with conventional banking. However, Bitwala pioneered the integration of both regular and Cryptocurrency banking from the same Android or iOS app.
The German-based bank ensures your transaction under the monitoring of the Authority of Federal Financial Supervisory. You can submit up to € 100,000 into your Bitwala account. For cryptocurrency transactions, you will have your private key to maintain peer-to-peer trade. Payment is also possible using QR code from conventional and cryptocurrency deposits.
The Blockchain network is the backbone for the digital currency transactions. Thus, all the trades will be registered and confirmed on a ledger under one multi-signature wallet.  The CFO of Bitwala Christoph Iwaniez confirms it in a recent press conference.
With a free-of-cost debit Master Card and Video Identification facilities in the app, Bitwala is the ultimate solution for futuristic banking. The approach of aligning conventional and digital currency will surely make the transactions between these two currencies easy and convenient.