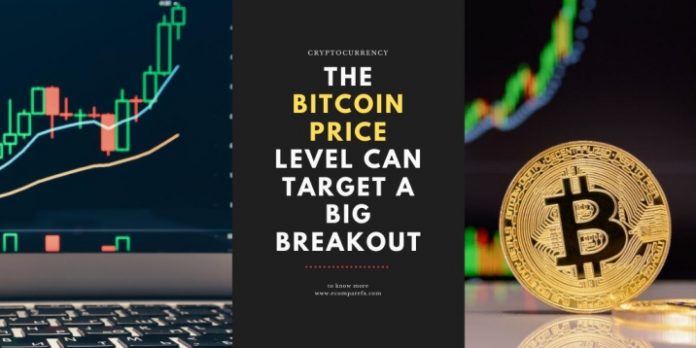 Bitcoin experienced a rise in economical growth after the hitting low in March. The recent low of uptrend falls at in between $8,550 to $8,750 area, according to the uptrend classification. This area is vital for traders as they use it for the placement of stop or loss levels. But since the price of Bitcoin has slowed down, the market is focusing more on the volume.
The volume gradually decreased during the consolidation. This is an indication that we are not in the move which would bring a new trend. The move would be confirmed by a heavy breakout about $10,500 or below $8,500.
During 2019, the volume got lower over time. The real problem surfaced with the breakout, meaning that the limit buys was hit by breakout traders and shorters hit their stop/loss. As the price was fluctuating for months, the breakout is significant. The longer something ranges in the accumulation period, the bigger the move.
Bitcoin's crucial levels on smaller timeframes are the resistance at $3,300 and support between $8,800-9,000. The resistance is important because a breakthrough of the $9,300 level would indicate higher continuation. Usually, the more often a level gets tested, the weaker it becomes. Hence, a reiterated test of resistance at the level of $9,300 can lead to a major breakout that would the Bitcoin back at its place.
The bearish case depends on the $9,300 level and if the level rejects again, a retest of support at $8,800-8,900 level could see another fall. Going below the $8,600 level could also result in high-volume drop because this means that the range of the past two months will get lost.
If the price of Bitcoin drop below $8,600,  a drop towards $7,400-7,700 with fewer opportunities for shorts is speculated by the analysts. Judging by the current support and the 1-day support levels would indicate that the market is in good shape.